This weekend was Earth Day and our family celebrated by planting trees on our street, pulling some junk out of the Hudson River, and celebrating nature with friends outside on a beautiful spring day. I also dabbled in some film production, and so I present to you a new music video for the Ben Kono Group's upcoming release "Don't Blink". The piece is entitled "Passenger" and was written to commemorate the centenary passing of the last passenger pigeon over a hundred years ago. I hope you enjoy!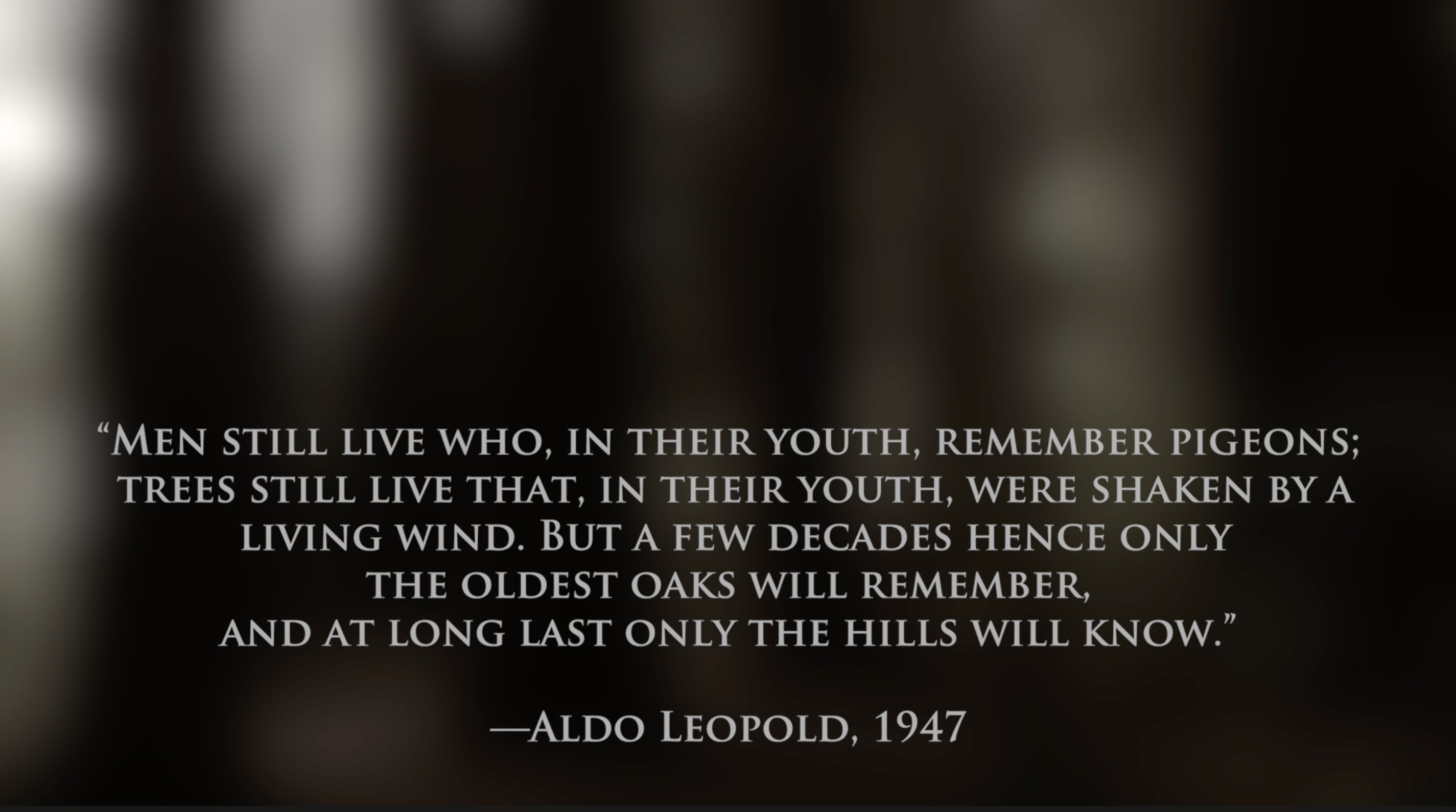 This coming weekend marks another opportunity to voice our appreciation and concern for the environment. In Washington DC and around the country this Saturday April 29th citizens will be coming together at the Peoples Climate March to voice their concerns over our global climate change. During this tumultuous period of environmental crisis it is more important than ever to voice our opposition to those who would undo the progress made to better our earth, and to draw attention to the effect our footprint has on the health of our planet. 
Rather than heading to DC, however, I'm taking the Ben Kono Group to the midwest to do our part in spreading the word! I am very excited to be partnering with Pro Musica in Joplin, Missouri to present our environmental suite "Don't Blink" this Saturday April 29th at Missouri Southern State University as part of their chamber music series. We will be presenting a masterclass open to the public at Corley Auditorium from 1-2pm, then the concert at 7:30pm. If you or anyone you know resides in the Joplin area and would be interested in attending, please pass along this information, we'd love to meet you! 
If you don't know about our project "Don't Blink", you can read all about it at www.dontblinkmusic.org. The work is a commentary on our relationship with the environment as seen through the lens of my own personal path towards environmental activism. It was commissioned by the Chamber Music America New Jazz Works Commissioning and Ensemble Development Grant, and you can preview the music and read the story on our website. 
For those of you who can't travel to Joplin to hear us, we will be appearing later this summer at the Music Mountain Twilight Series in western Connecticut, and we will be releasing the complete recording soon via Bandcamp, iTunes, CD Baby and all your favorite music outlets, so visit www.benkono.com for updates!